Are you looking for a house and lot for sale but don't know where to start? Why not ask a real estate agent? A real estate agent can speed up the house searching process and even do the hard work for you. The downside is, there's a fee that you need to pay to avail of their services. However, no amount can equal the professional service you get from a well-equipped and trained realtor to help you with your home-buying needs. 
Below we've listed five (5) reasons we think you should hire a real estate agent: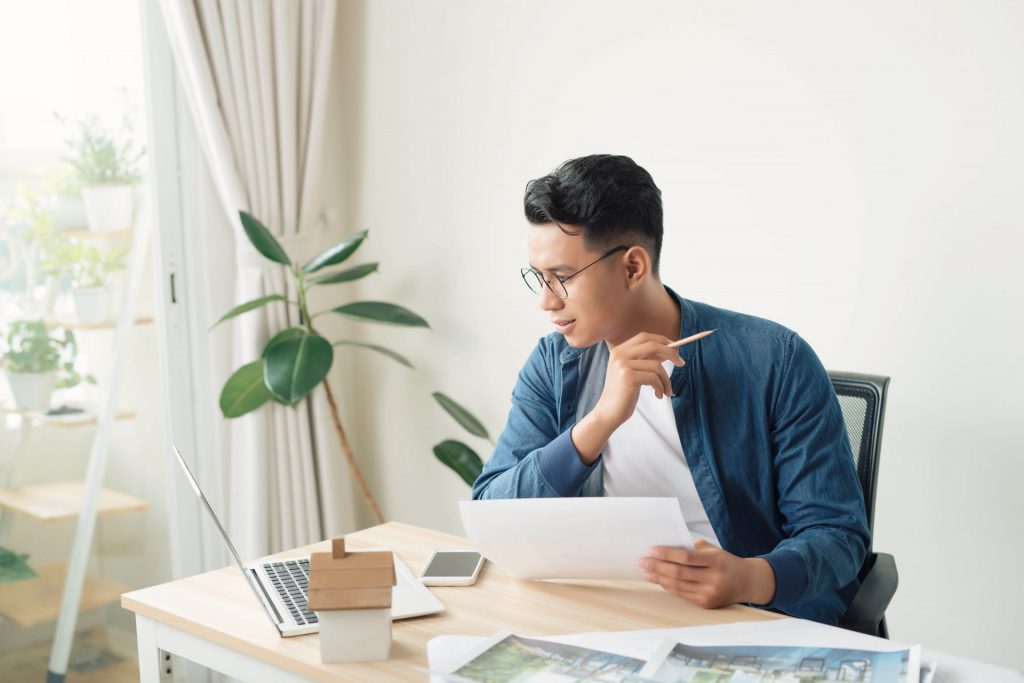 Whether you are looking for a house and lot for sale or a house for rent, the real estate agent knows where to find what you are looking for. It's their goal to not just find you a beautiful home but a property that fits your wants and needs. 
The real estate agent will meet with you to talk about your preferences, and that's when the agent can have an in-depth understanding of what it is that you are truly looking for in a home. Once the agent has gotten all the information that he needs, he will start to look for houses that fit your criteria, and most especially, your budget.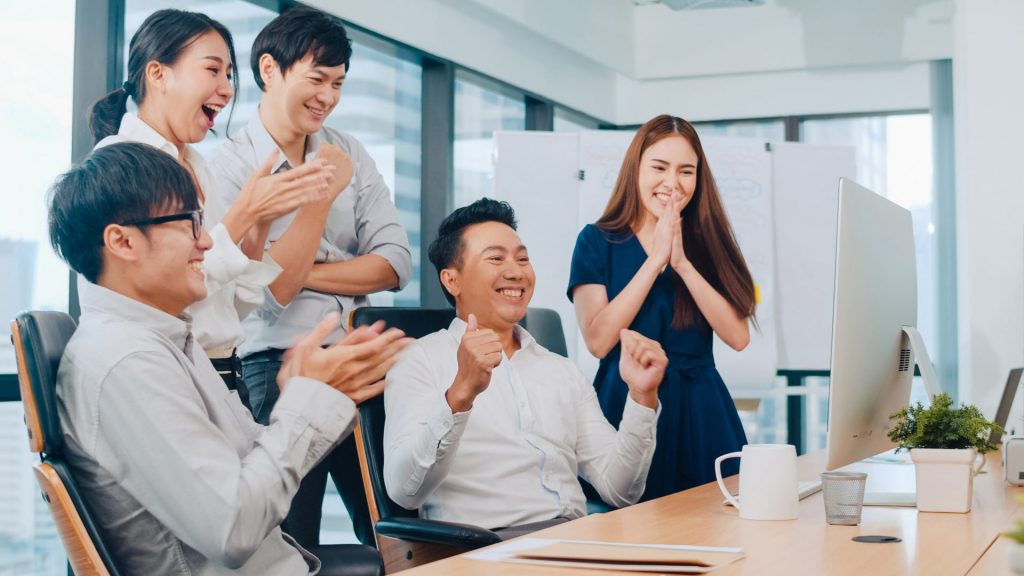 Realtors meet a lot of people in their profession, which include buyers, sellers, contractors, professionals, and other realtors that they can call up to ask for help or to sell to.
If you are looking for someone to decorate your home, most likely your real estate agent knows someone who can help you. Without a doubt, you can rely on their network with your home needs. 
3. They save you time and energy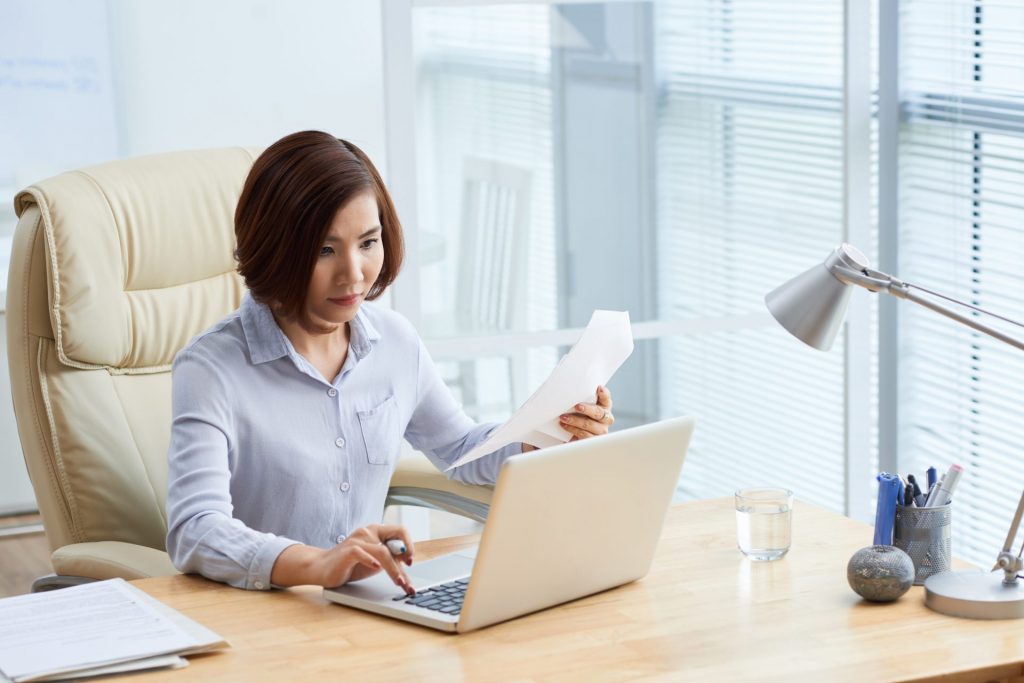 The process of buying or selling a house can be difficult and it can take a long time before you get to make a transaction. For a regular person, it may take even way longer, but with the help of a real estate agent, they will take this off your hands and deal with the long process themselves. They are knowledgeable and skilled to find you the best home, the right homebuyer, and to fill out important paperwork for you. Needless to say. they make the house-buying process stress-free.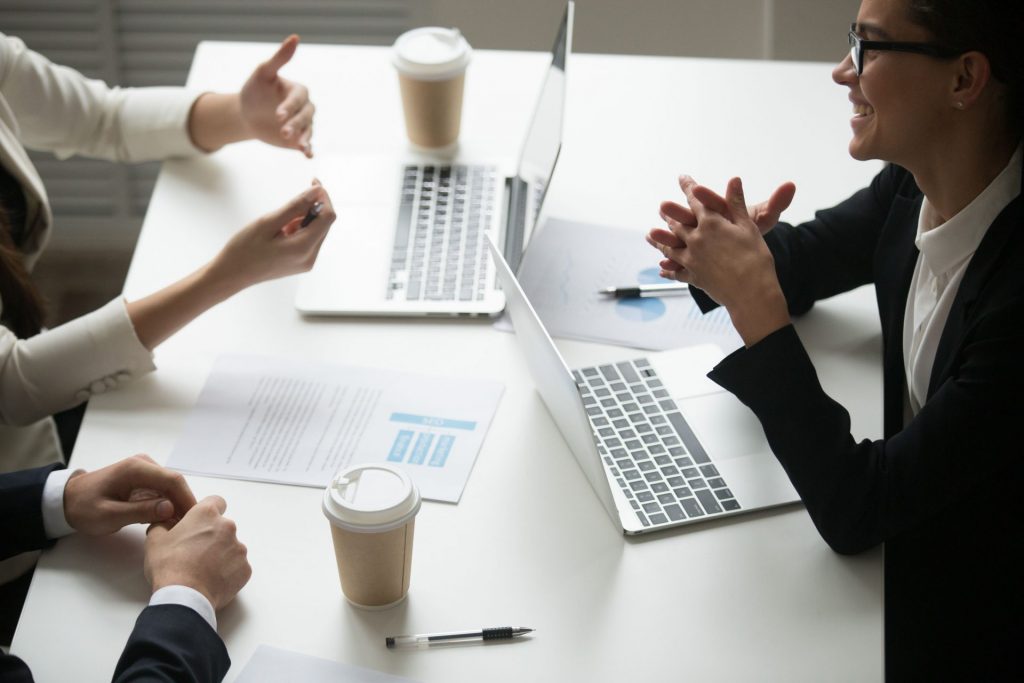 Real estate agents have mastered the art of negotiation. Through their experience, they have gained wit and savviness to help you get the house of your dreams at the lowest selling price possible. They will bargain to get the best price, and they will sway decisions to get the best outcome. 
5. New contact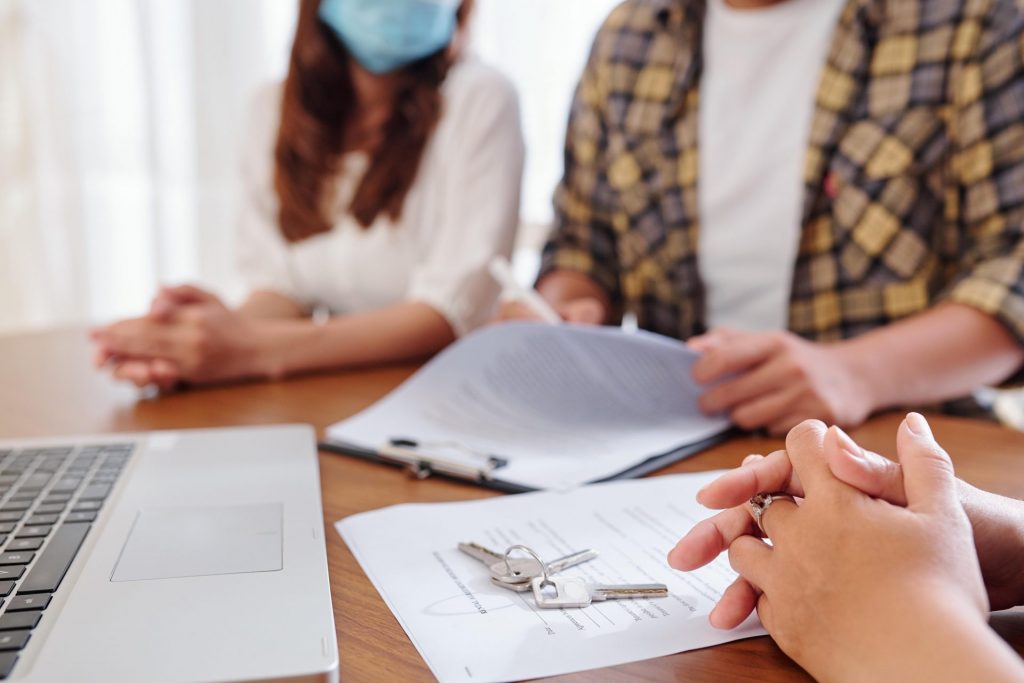 When you make a transaction with a realtor, you end up on their contact list – making you a part of their network. Next time you go looking to buy a vacation home, or you have a relative who is looking for a realtor, you can contact or refer the agent you worked with. 
In conclusion, hiring a real estate agent is beneficial when you need help with finding or selling a home. You get to skip the all the hard work since you have a real estate agent to simplify the process for you. They make it easy and hassle-free. Gone are the days when you have to go through every one of the house and lots for sale postings in the newspapers or online property listings.