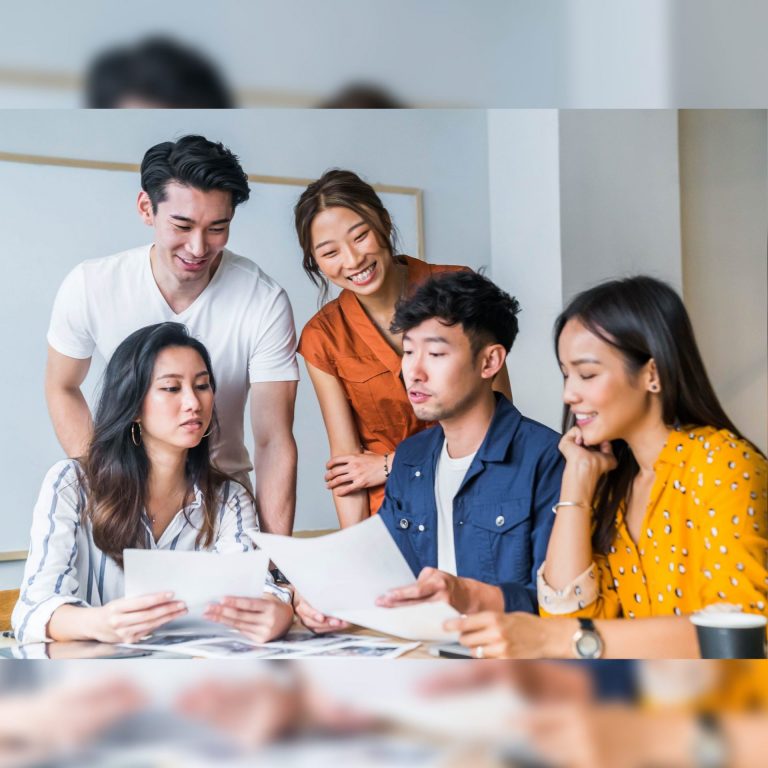 Discover solutions for your
real estate needs with our team
Golden Sphere is composed of real estate, marketing, advertising, human resource, and design experts who help solve the most unique and common challenges across a broad range of real estate needs. Their knowledge, understanding, experience, and insights are geared toward providing support and innovative solutions to property owners, real estate brokers or agents, and property developers.
With the solutions-driven mindset, they empower renters, buyers, sellers, and developers of real estate properties, and lead the industry with smart tools, strategic planning, and their bright ideas. Through an intuitive platform they have designed and developed, they are now changing how their clients can navigate around the process of finding, buying, or selling a residential or commercial property with ease.
The Golden Sphere team truly aims to simplify the real estate process, at the same time, aggrandize marketing efforts to promote their clients properties.