Condo-living has always been an attractive investment opportunity for the greater population of young professionals and start up families, even for business executives and CEOs who are looking for their own space near their workplace or their business. Condominiums in Metro Manila have specifically designed their buildings for them and their likes who enjoy an urban-lifestyle environment or a live-work-play concept of living.
Changes in the demand brought by COVID-19
The demand for condo-living was at its peak for several years, and it was recorded that huge takers of condo units were those in the Business Process Outsourcing sector or BPO, and Philippine Offshore Gaming Operators industries or POGO. Other than a strategic location, what made condo units a preferred choice for a residential place is the expected competitive returns, especially from the best properties in the market. Not until the global health crisis has hit the country in 2020. The real estate industry is no exception from the numbers affected by the pandemic. Many have opted to buy a piece of land or a house and lot in a development. Those young professionals started going back to their hometowns since they have been offered a work-from-home setup by their employers.Health and safety features presently become the top requirement when looking for a condominium property.
How condominium developers adapted to the new normal
Now that we are recovering from the lockdowns and adapting to the restrictions to isolate the cases of those infected by any of the COVID variants, more and more people crave for condo-living, but with safe, convenient and comfortable indoor and outdoor features on top of their minds.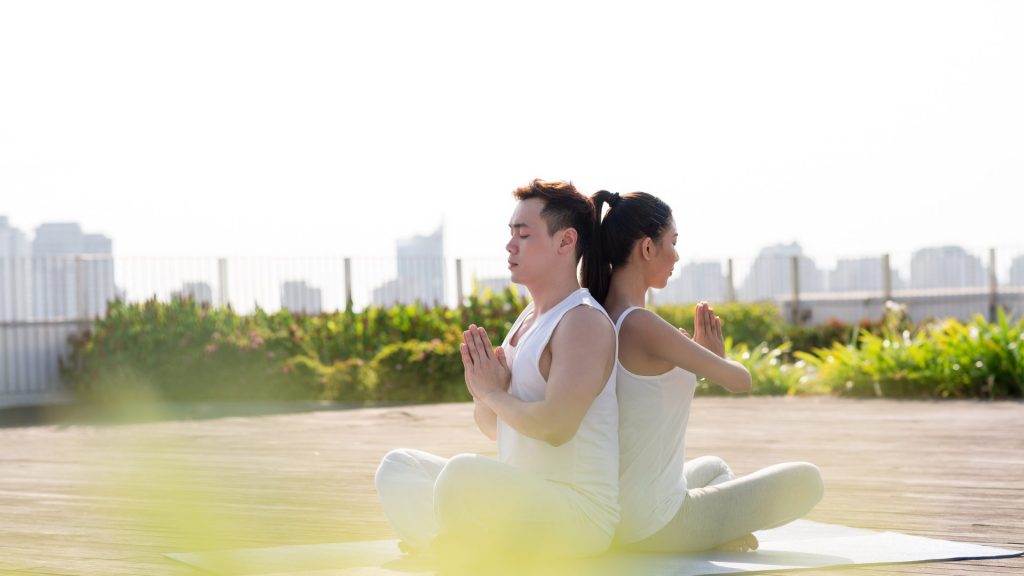 Experiencing getting stuck at home has unlocked a new fear for many and that is getting stranded in one place without anything else to do except watch TV or Netflix movies, or browse the Internet or social media for funny or 'mukbang' videos all day. Besides recreation and rest, condominiums are now improving their fitness and wellness amenities for their residents. They are replacing their old gym equipment, providing meditation areas, and converting function rooms to a yoga or dance studio on weekend nights.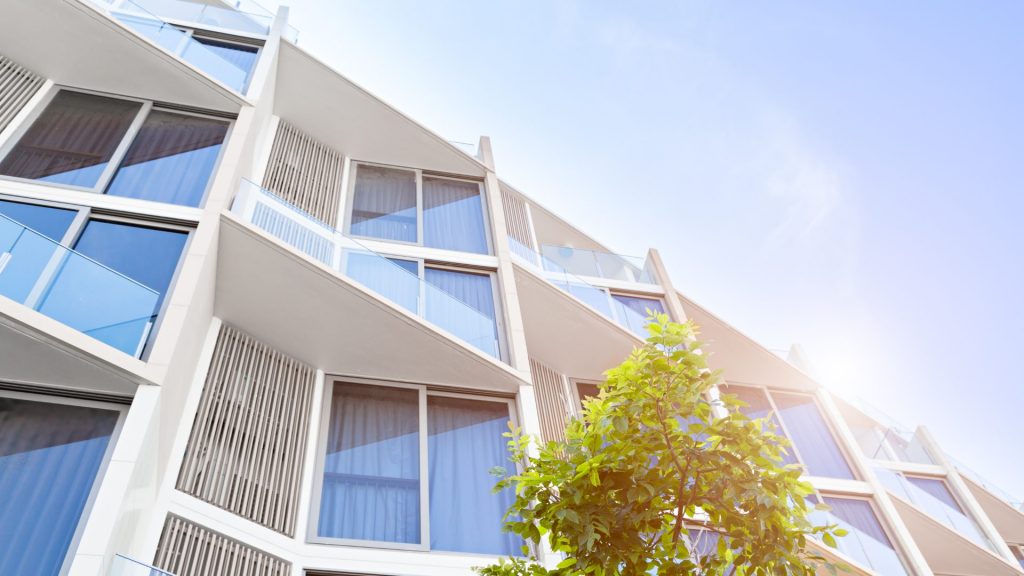 There's a rising trend of condominiums, even old ones, turning into eco-friendly spaces or adapting the green method to help improve the overall health and wellness of their community. Developers and their building admins are gearing toward sustainable planning and ensuring that there will be lesser gas emissions, more efficient use of energy and water, and a healthier indoor condition, especially now that their homeowners and other residents are becoming conscientious of living in a safe and COVID-free environment.
The green method in construction and operation of condominium buildings started in the country back in 2015, when the Department of Public Works and Highways or DPWH launched the Green Building Code, a referral code of the National Building Code of the Philippines (Presidential Decree No. 1096). It was also then that developers started designing the best condominiums in Metro Manila using the green methods, but this does not make it too late for older structures. They only need to follow the green building codes and standards in operating and maintaining a condominium building, and get LEED-certified. Other recommended certifications to get are from BERDE and EDGE, which are formal programs with rating systems for green buildings.
Real estate prices of premium residential condominium properties
Based on an article by The Philippine Star on December 15, 2021, luxury condos got pricier starting last year. It continues to this day when condominiums in Makati and Bonifacio Global City (BGC) in Taguig appreciate their selling price per sqm. Condominium units in Raffles Residences, Verve Residences, The Residences in Alphaland Makati Place, and others are being sold for as high as Php 300,000 per sqm. In West Aurelia Residences in BGC, a 280 sqm is being sold for Php 170M or Php 609,000 per sqm.
Such luxury condominium developers seemed to have thought about the needs of condominium investors and prepared for an unprecedented time like what the COVID-19 pandemic has brought to our country. How they made sure their buildings do not fall short on amenities and that residents would enjoy urban living without missing out on "green" living is impressive, especially when the demand for good ventilation and lighting, ample space for gardens and outdoor activities, and other features that promotes healthy living have become top priority for home buyers or renters.
Golden Sphere Realty is a real estate property listing platform where you can browse through or enlist premium condos in Metro Manila for sale or for rent. We have several stylish condominium units that offer state-of-the-art facilities, which make them a good long-term investment. Currently, we have condominium units for sale and for rent in Makati, BGC Taguig, Pasay, and Las Pinas.
For more information on these listings or how to enlist your property, visit our website's Featured Properties page. Like and Follow us on Facebook and Instagram @goldensphererealty or call us at +63 917 709 1145.